Get funeral policy quotes in South Africa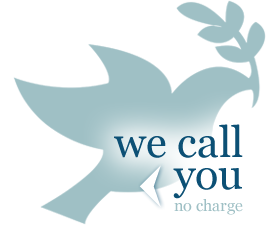 A funeral policy is a contract which you enter into with your funeral insurer. This is either a full-service insurance company or an insurance broker whose policies are underwritten by a bigger insurance company. The main purpose of a funeral policy is to protect you and your family when you die, or any of your beneficiaries die. There are both affordable funeral plans and some that can cost a bit more. The latter are usually just one part of a more comprehensive life insurance policy.

Funeral policies in South Africa are offered by a host of insurers and broker. Some of these are specialists in the field, while others offers other insurances as well. With the latter, this form of diversity means that while your initial desire is to just get funeral insurance quotes, you might find incentives to take up those other insurances when you do become a member of that particular company.
Funeral policy for parents
With funeral plans, you can cover you extended family as well. This is a great bonus for anyone because you can save on costs of acquiring and administrating newer people. This option is popular among members who also want to put the parents under the same policy. These funeral policies are better options than the alternatives offered by small burial societies. However, many older people in South Africa are still members of burial societies, and unaware of the risks associated with being insured by a society that is not underwritten by a bigger insurer.

With Grace is a funeral cover and policy provider that gives South Africans information about a range of funeral related insurance products. We work with only the best funeral policy companies in South Africa to ensure you get the best plan and service. READ MORE

With
Grace